Goudas from L'amuse
Betty Koster founded Fromagerie L'amuse in 1989 with her husband Martin. Their Amsterdam shop is a destination for cheese lovers, featuring rare, small-production Dutch gems like Wilde Weide and Terschelling. Betty's deep, long-term connections with Dutch farmers, cheesemakers and opleggers (affineurs) has given her access to an unparalleled range of cheeses. She exports a handful to America exclusively through Essex St. Cheese.
Betty and Martin have two retail shops in Holland. One in the city and one northwest of Amsterdam, in Ijmulden, just off the Vissershaven docks. If you happen to be around there, make sure to stop by and say hi ("hoi").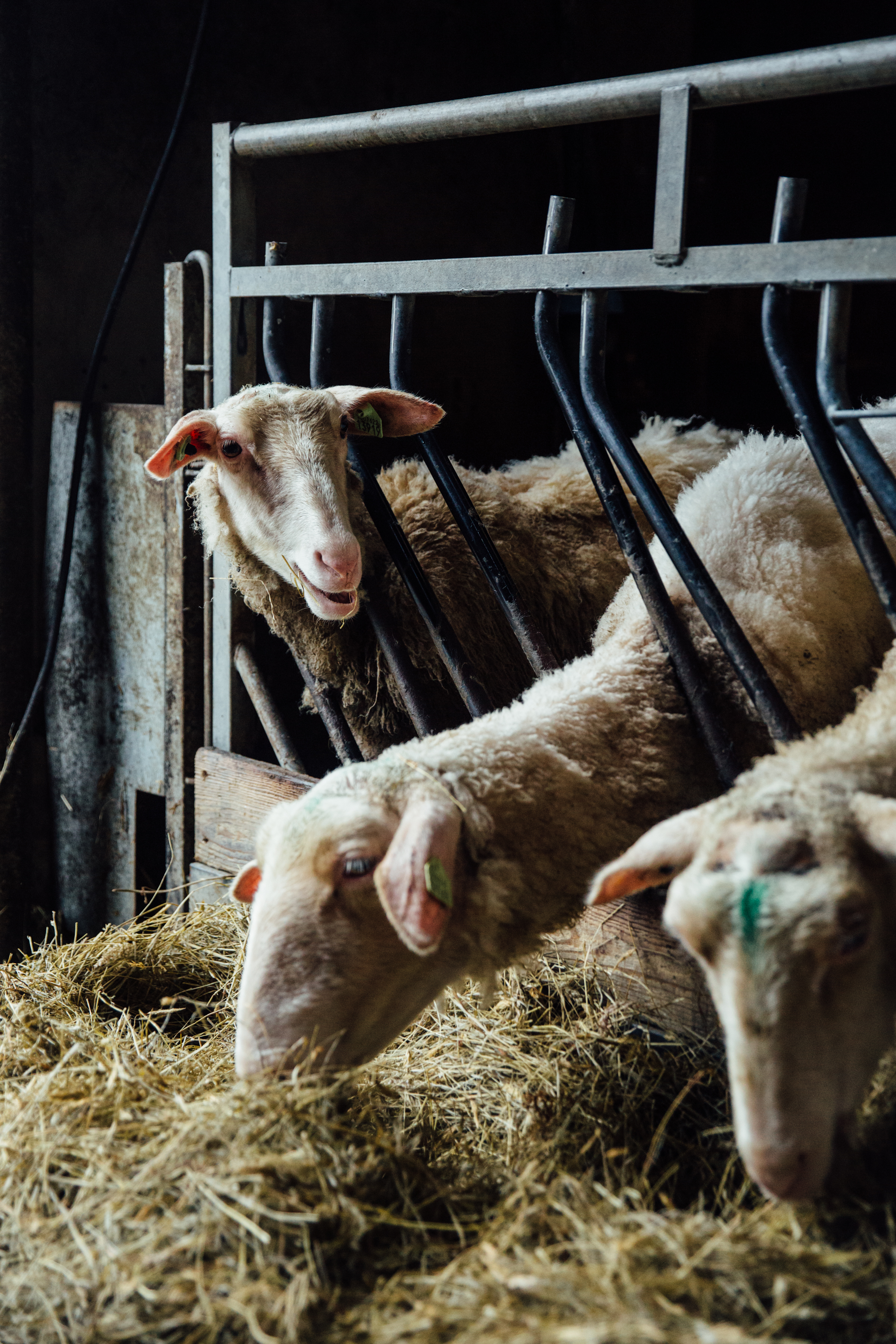 Betty specializes in finding small production cheese gems in Holland. We import a limited selection of her discoveries, including Nylander organic gouda, Terschelling sheep's milk gouda (sheep pictured), and the once-a-year extra-aged Brabander goat gouda blockbuster we call Black Betty.
Dutch cheese affinage is managed by an oplegger who operates as a milk middle-man, buying cheese when it's young, selling cheese when it's older. The word comes from the Dutch verb "to lay something on a shelf," which is a lovely understatement of the work these craftsmen cheese agers do.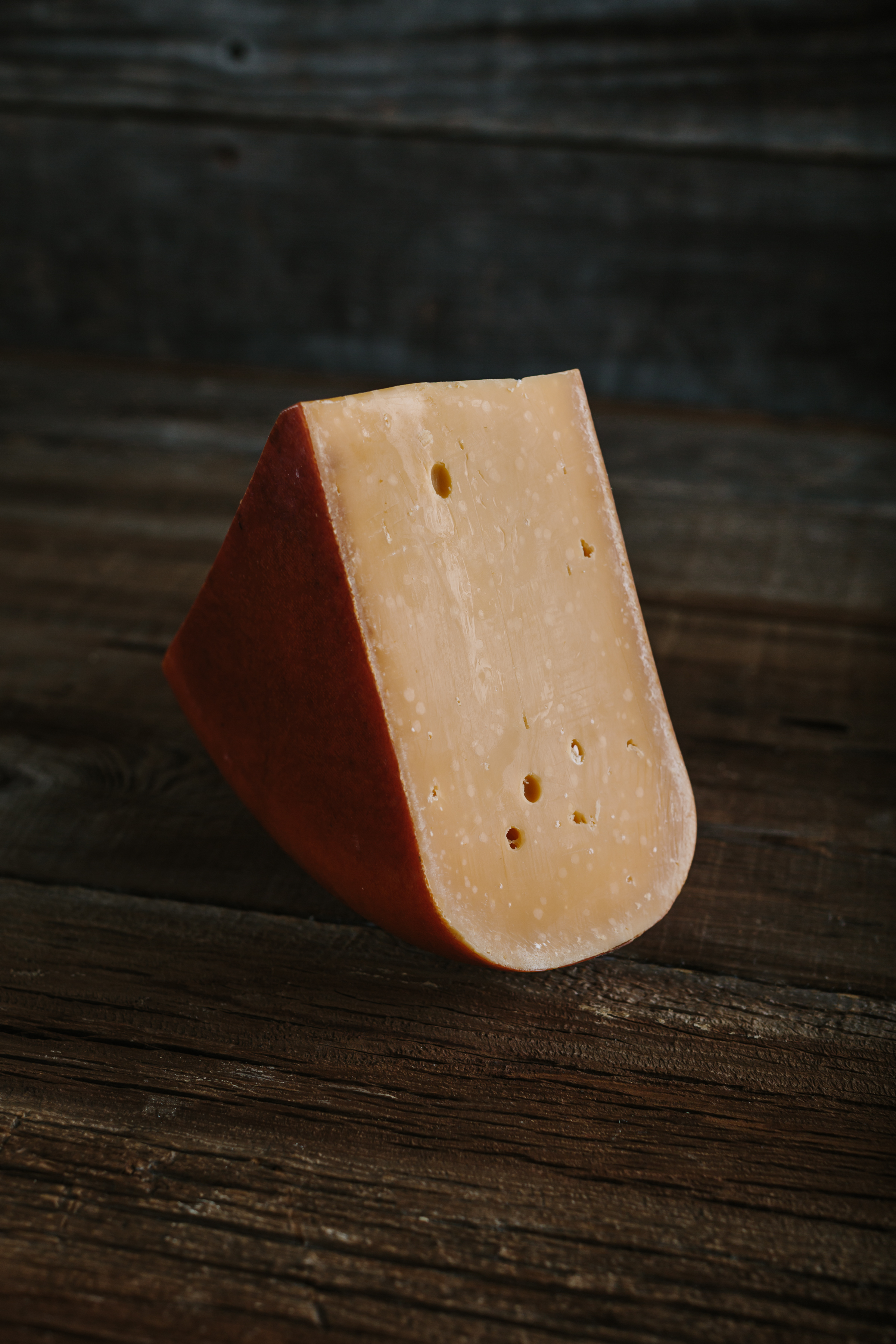 The Rewards of Risky Aging
Betty's opleggers sometimes age wheels at warmer-than-normal temperatures. It's a high wire act of affinage, one that can produce off flavors if not done carefully.
But when it works, as it does with L'amuse Signature, it creates a cheese with a distinctive roasted hazelnut and burnt caramel flavor that retains its velvety texture.
Pasteurized cow's milk
Holstein Friesian breed
Made in a cooperative dairy in Westbeemster
Aged about two years
Wheels sold as 30 lbs whole, 7 lbs quarters
Pasteurized goat's milk
Saanen breed
Made in a cooperative dairy in Zijerveld
Aged about six to nine months
Wheels sold as 20 lbs whole, 5 lbs quarters
Unpasteurized organic cow's milk
Montbeliarde and Friesian breeds
Made on farmstead dairy in Warmond
Aged about fifteen months
Wheels sold as 25lbs whole, 6 lbs quarters